Move-In Inspection
Move-out Inspection
Periodic
Drive-by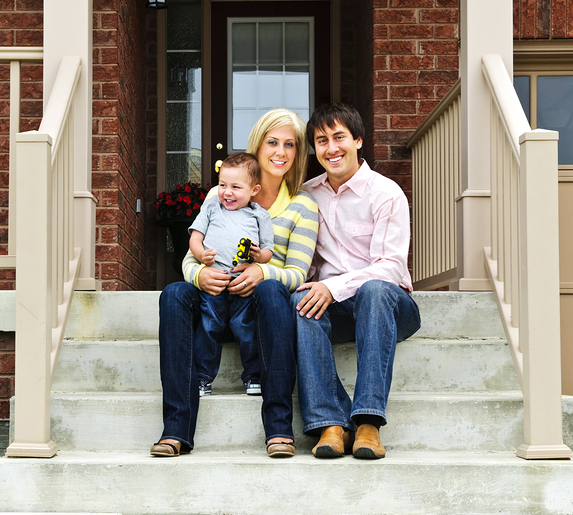 Who can pay for the Inspection report?
There are three ways a management company may pay for our services:
A property management company can bill the owner, if it is stated in the management contract.
Some management companies also include an annual inspection in the lease which stipulates the tenant is responsible for the cost.
Other management companies simply pay us directly and consider this fee the 'cost of doing business'. Rather than paying their own staff to schedule the inspection, fight traffic to the rental (and reimburse the employee 53.5 cents a mile), do the inspection, drive back to the office, prepare the inspection and format it for the owner; they pay us.
An investment property owner has two options:
Include in the lease agreement that the renter agrees to an annual inspection or move-out inspection, and they are obligated to pay a third party.
Since you are not paying for property management services, which would cost hundreds of dollars each year, most owners pay us directly for our services.
Property Reports Customized for You
You will get photos of any exterior damage that needs to be addressed, under kitchen and bathroom sinks, where water damage can appear, the air conditioner filter and much more. This will not only help you with the documentation you may need in the event of security deposit disputes, but will enable the property manager to assess the damage before the end of the lease. The tenant can then be held responsible for damages over and above normal wear and tear.
Furthermore, OnSight Inspections strives to give as accurate and detailed a report as possible. This includes identifying and addressing specific areas that are requested prior to the inspection. If you specifically want an area or item addressed, such as looking for pests that was reported by the Tenant or checking on prior repairs / maintenance work that done, our inspectors will note, inspect, and address these items at no additional cost.